● Recommended for seafood lovers. Limited offer.
● Can enjoy various steamed Local fresh seafood.
● Can upgrade sightseeing tour with 2 hours Cheng Chau round trip. +$1500
● Departure with minimum 6 people, maximum 22 people excepet Xmas(24th-26thDec) and New year eve and day(31stDec,1stJan) which departure with minimum 10 people
Cheng Chau Steamed Seafood Package
Choose 8 Local Fresh seafood from these options:
本地瀨尿蝦 (Local Stomatopoda)/藍花蟹(Male Crab)/白蟹 (Crab)/貴妃蛑(Short necked clam)/鮑魚(Ormer)/元貝(Scallops)/鏡貝(Scallops)/蟶子(Razor Clam)/中蝦(Shrimp)/大蜆(Clam)/赤米蝦(Shrimp)/東風螺(Sea snail)/花蛤(Clam)/本地沙蜆(Clam)/沙白(Clam)/狗爪螺/龍蝦(lobster) (half  +$50/each)/班馬瀨尿蝦(Mantis Shrimp) (half +$50/each)
*Please mark your choice of seafood in the remark.
*Depneds on availability. Limited offers.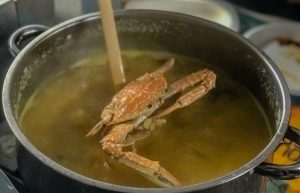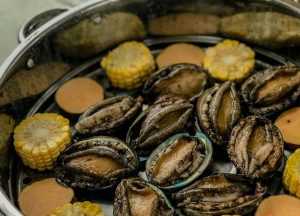 Cheng Chau Round Trip  +$1500
2 hours Cheng Chau Round trip guided by local Cheng Chau resident :張保仔洞(Cheung Po Tsai Cave)、西灣天后廟(Cheung Chau Sai Tai Tin Hau Temple)、白鰽灣(Pak Tso Wan)、奇形怪石 different special stone
Rental hours will be extended to 4 hours